President At Cowell Law
MEET TARA COWELL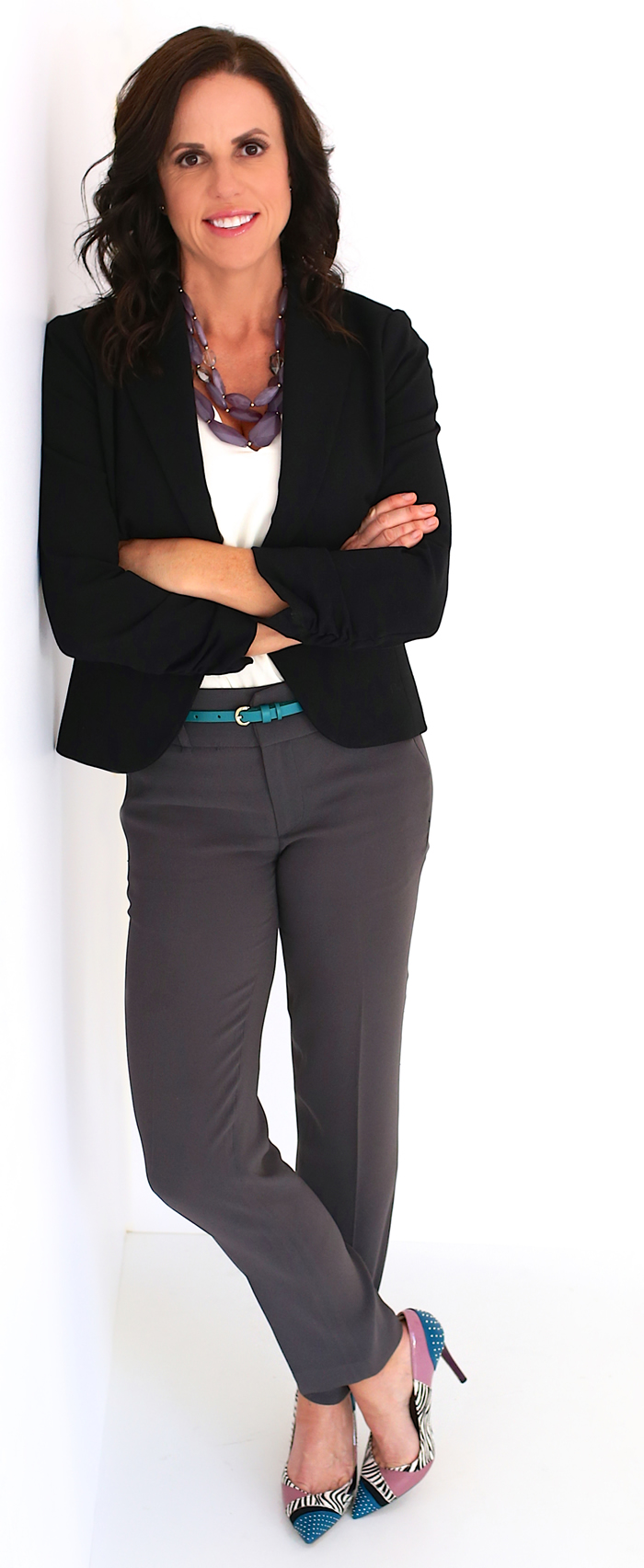 President
Tara Cowell, Esq.
Tara Cowell is actively licensed in California as an attorney. Cowell has nearly 20 years of combined experience in clinical research and providing in-house and outside legal services with a strong background in healthcare. She previously served as associate general counsel for the Southern California region of Providence St. Joseph Health (PSJH), supporting St. Joseph Hospital, Orange, St. Jude Medical Center, Mission Hospital and St. Mary Medical Center, Saint Joseph Hospital in Burbank, St. Johns Health Center, St. Joseph Heritage Healthcare, Hoag Memorial Hospital Presbyterian, Providence Holy Cross, Providence Tarzana and Little Company of Mary in San Pedro and Torrance. In this role, she was responsible for ensuring corporate compliance, managing outside legal counsel, consulting on business transactions, conducting organizational investigations and audits and reviewing research-related matters, including clinical trials and IRB activities.
"I am passionate about improving access to ethical clinical trials for patients that ultimately lead to medical treatments and cures for cancer, heart disease and other rare diseases."
– Tara Cowell, Esq.
In 2019, Cowell left PSJH to focus full-time on her independent legal services at Cowell Law, where she serves as founding president. Cowell is driven to provide legal expertise that successfully helps healthcare clients develop, improve and expand their clinical research programs and provides support to in house legal teams on their broader Healthcare Law services. She speaks frequently on a variety of legal healthcare topics for professional conferences including the MAGI World Conference in Boston in May 2019 and November 2019.
Outside of work, Cowell is deeply dedicated to her family, which includes her husband, Matt, her daughters, Savannah, 26 and Aven, 7, and her son, Brayden, 6. Her family lives a very active, outdoor lifestyle and they enjoy camping in their super van and pop-up camper, riding bikes, snowboarding, paddle boarding and hiking. Cowell runs about six miles each day.
Cowell also has a strong commitment to several non-profit organizations, including: Love 146, where she annually runs 146 miles in 46 days to raise thousands of dollars to support the cause to end child trafficking and Mary's Kitchen, an organization that provides showers, clothing, food, mail services and more for the poor and underserved in Orange County. Her involvement in the Public Law Center is an important way for Cowell to use her legal experience to help those in need. In 2008, she worked with the Public Law Center and other amazing community partners to create a program that brings free legal services to patients with legal issues impacting their health.