Our Mission
To support ethical clinical research that leads to cures for diseases by providing strategic legal guidance to hospitals, medical groups and physicians while navigating the rapidly transforming American health care system.
Our Values
We embrace these core values and live them out in both our professional and personal lives:
Integrity
Service
Excellence
Partnership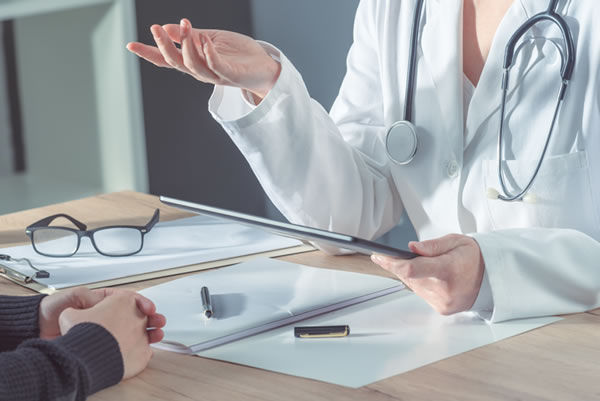 Our Work
We are passionate about ensuring access to clinical trials for all patients in an effort to lead to treatments and cures for medical diseases like cancer and heart disease. Our team takes pride in supporting clinical research and partnering with in-house healthcare legal teams to ensure this access. With more than 30 years of experience and exposure to all sides of clinical trials, our firm has a strong understanding of the importance of research to improve patient care. Our team can appreciate the essential need to stay within budget while using outside counsel. This is why we practice the highest standard of integrity to complete superior work on time, with no exceptions. We also offer a flat rate for clinical trial agreements.
Having been a part of in-house healthcare legal teams, we understand the importance of receiving timely, high-quality and clearly understandable legal services at affordable rates. Our work includes:
Providing protection your clinical research program
Offering creative, easy-to-understand legal solutions
Supporting in-house legal teams in times of need (vacations, leaves, during hiring process)
Offering creative ideas for expanding research programs
Our Commitment to the Community
We donate a portion of net revenues to Love 146, an international human rights organization working to end child trafficking and exploitation.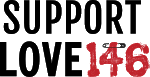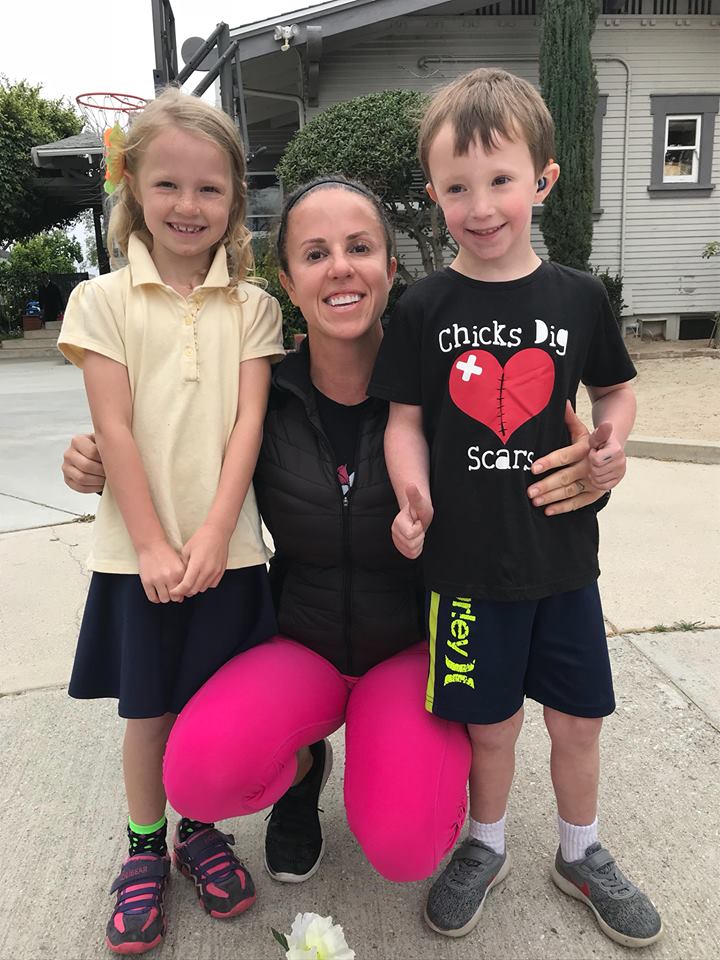 Tara Cowell
President at Cowell Law
In her own words, Cowell explains her personal passion for clinical research:
Clinical research is important to me. I have personally been impacted with heart disease, despite having no family history. I had a stroke in 2017, followed by a heart procedure and a diagnosis of cavernous malformation and my son has had two open-heart surgeries. We need to find a way to understand what causes these issues and continue to learn about treatment to improve outcomes for all of our futures.  I am currently enrolled in a Clinical Trial looking for a way to improvement care for patients with cavernous malformations.  This opportunity also provided me with a great perspective having seen the patient's perspective of a clinical trial.
I feel strongly that appropriately structured clinical trials can help to bring cures to patients in need.   My role is one to help hospitals, university medical centers and investigators ensure that the clinical trials are structured in a way to protect patients and families. While not all clinical trials are effective, they bring new opportunities for cures and treatments.  Wouldn't it be amazing to stop heart disease and cure cancer someday?!