Healthcare Law
Do you wish you had someone to call on capable of drafting/reviewing those contracts that are stacking up?
Or to review/draft policies that are long overdue?
Or maybe fill in for experienced legal staff while you are hiring or during vacations or leaves?
We are passionate about supporting in-house legal teams.  Our services allow your team to focus on the strategic priorities of your organization.  We help ensure timely responses to your clients.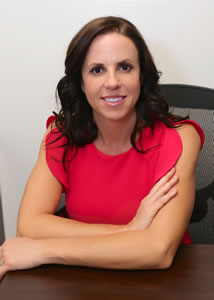 Our Services:
President Tara Cowell's expertise in Healthcare Law for enterprises spans the last 20 years. We offer the following services and much more:
Drafting/revising professional and administrative services, clinical trial, material transfer, leases, affiliation, managed care and other agreements
Drafting or revising policies
Assisting with legal due diligence
Providing summaries of new legislation
Providing guidance on corporate and healthcare regulatory issues
Assisting with Governance structures and issues
We offer great service at reasonable rates and our goal is to be your partner by serving as an extension of you legal team to help you provide timely quality service to your clients.
Articles By Tara:
A New Standard CTA Template for Investigator-Initiated Studies : By Tara Cowell